Government Stops Counties From Spending Money On Congratulatory Messages To Ruto.
Governors have been paying for space in local dailies to congratulate President-elect William Ruto.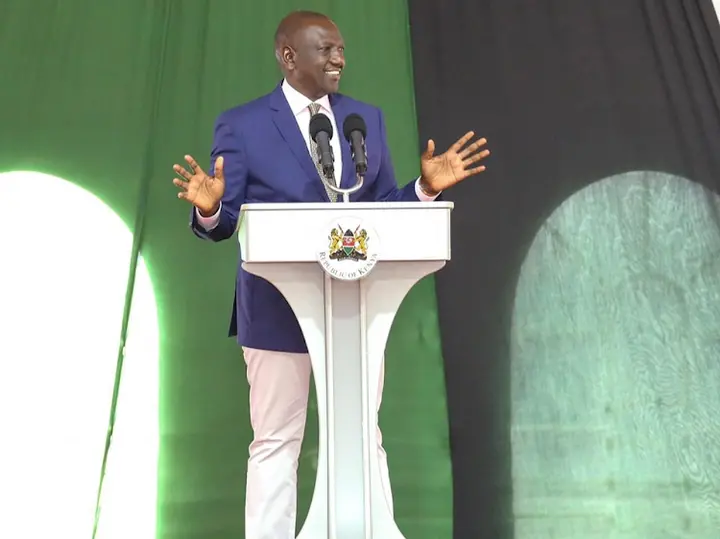 The Ministry of Devolution has cautioned governors against using public resources to pay for congratulatory messages on newspapers.
In a letter seen by the Star, Principal Secretary Julius Korir said the President-elect William Ruto had advised against the same.
He insisted that counties wishing to send congratulatory messages should use social media.
"In light of the above and also in line with advice from the President-elect, these congratulatory adverts are hereby discouraged with immediate effect," Korir said.
"Counties wishing to send congratulatory messages are encourages to explore cheaper alternatives such as social media."
The ministry added that counties are encouraged to cut on wastage as the same resources can be used to provide
essential services to Kenyans, in line with their priorities, in projects that impact lives.
"It is the desire of the new administration to give Kenyans value for their money."
Korir said the advertisements are expensive and they risk putting counties into financial burden.
He called on county bosses to adhere to the Public Financial Management Act (No. 18 of 2012) which advocates for
effective management and expenditure of public funds by both levels of Government.