Just In: US Sends An Evening Warning To Its Citizens Not To Visit These 7 Counties In Kenya.
Today in the evening, reports have emerged that the government of USA through the department of state has
come out to send a warning to her citizens living in Kenya on the travel issues.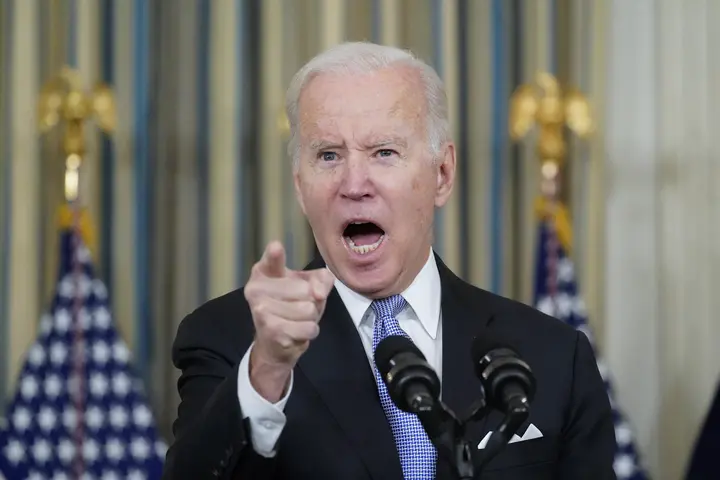 As reported by the Kenyans.co.ke, the US government on its letter told the US citizens to avoid travelling to Turkana county.
According to them, Turkana currently insecure place to visit due to the issue of abductions and banditry.
Other counties that USA has told the American citizens not to visit are;
Mandera, Garrisa, Lamu, Tana River, Wajir and some parts of Kilifi county.
According to them, these places are not secure for them to visit.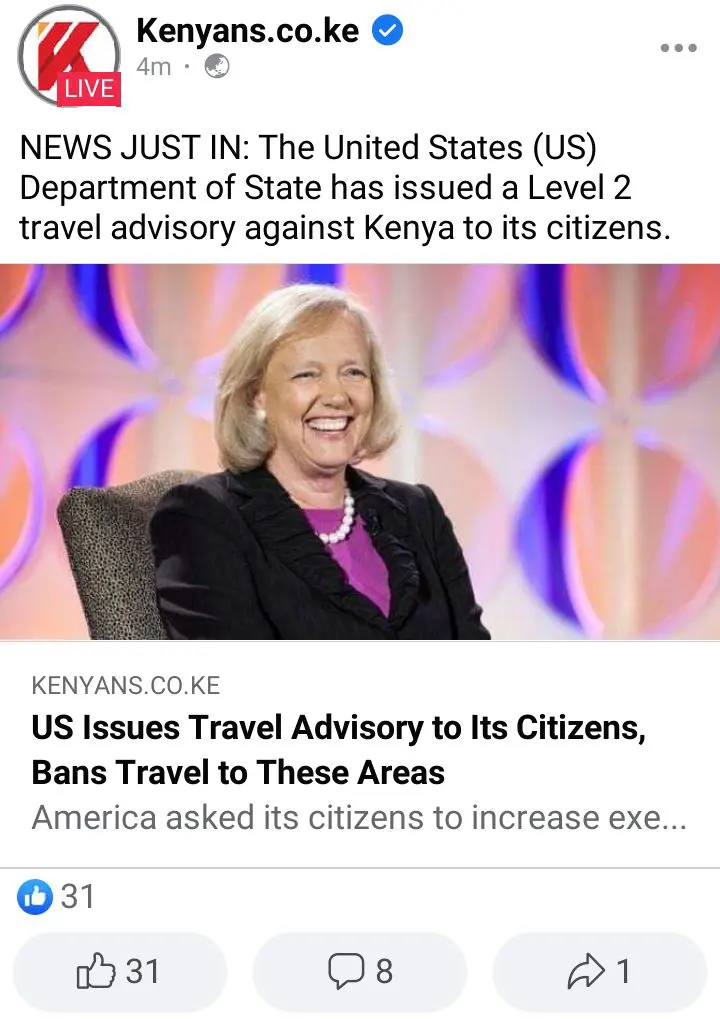 "Other counties Americans are prohibited from traveling from are Mandera, Wajir, Garissa, Tana River, Lamu, and areas North of Kilifi over abductions and terrorism.
The Department of State told its citizens to reconsider travelling to Eastleigh and Kibera, explaining that the police may not have the capacity to adequately respond to the crime incidences." Said the reports.