Relief To M-Shwari & Fuliza Defaulters As NCBA Makes This Move.
Fuliza, M-Shwari loan defaulters happy as NCBA considers waiving over Sh5.5 billion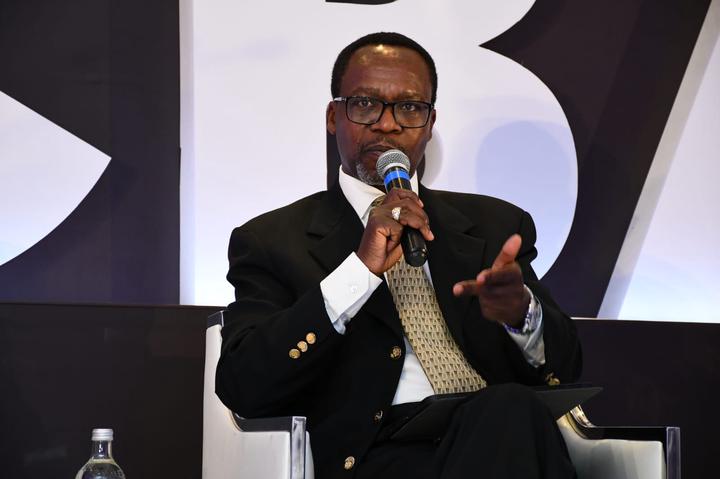 Mobile loan facilities Fuliza and M-Shwari loan defaulters have a reason to smile after the NCBA Group announced it
will waive over Sh5.5 billion in defaulted loans under the Central Bank of Kenya's (CBK) credit repair program.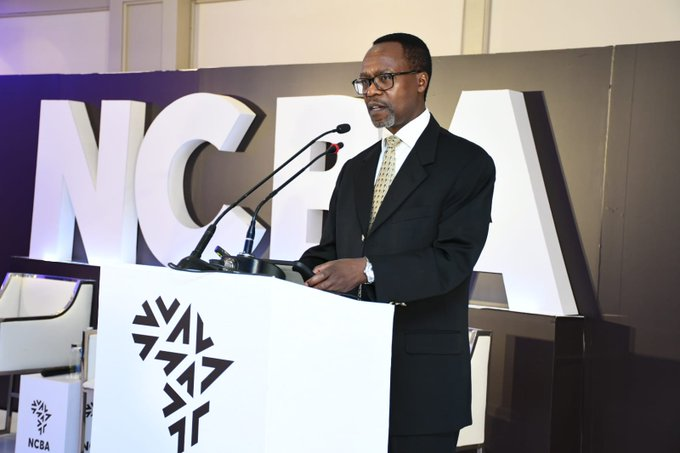 NCBA Group has excluded Sh11 billion from its bad digital loan book for the credit repair initiative, which will see at least half of the balances or Sh5.5 billion waived.
A total of Sh11 billion in defaulted Fuliza and M-Shwari loans presently stands written off and fully provided for under IFRS-9 banking standards.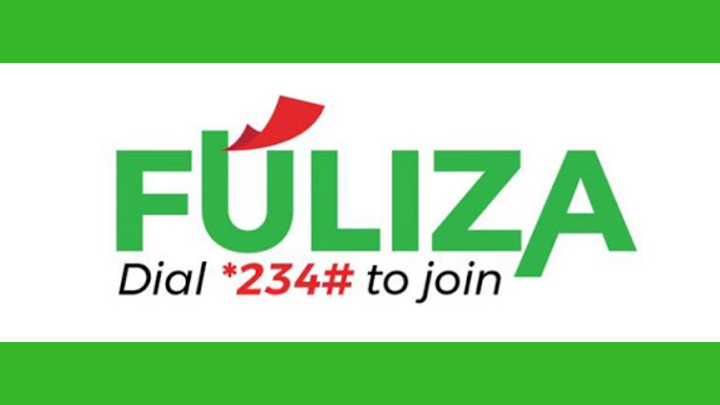 The local banking industry is expected to waive Sh15 billion worth of digital loans whose total value is Sh30 billion.
In this initiative, beneficiaries of the program are expected to pay at least Sh15 billion, which will provide lenders with Sh15 billion in unlocked customer repayments.
NCBA Group Director, Digital Business Eric Muturi said the large loans to be recovered through the credit repair program embody's its legacy as a digital lender.
Muturi noted they were the first institution to digital mobile money lending facility and therefore have been in the digital lending sector longer.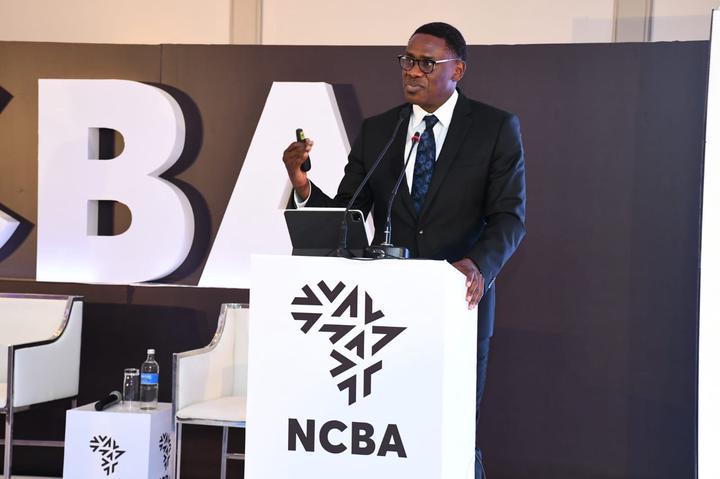 "We are looking as far back as ten years. Most digital lenders have only existed probably in the past three years or so.
We were the first to do mobile-centric digital lending. Our stock of loans when you look at our history tends to be the largest," Muturi said.
NCBA Group Managing Director John Gachora intimated that with the loans being underwritten through Fuliza and M-Shari facilities,
NCBA estimates its digital loan customers at five million, which represents about 10 per cent of Kenyans that have used the service.
"Five million customers is a very big number representing about 10 per cent of Kenyans who have used our digital loan products at least once," Gachora said.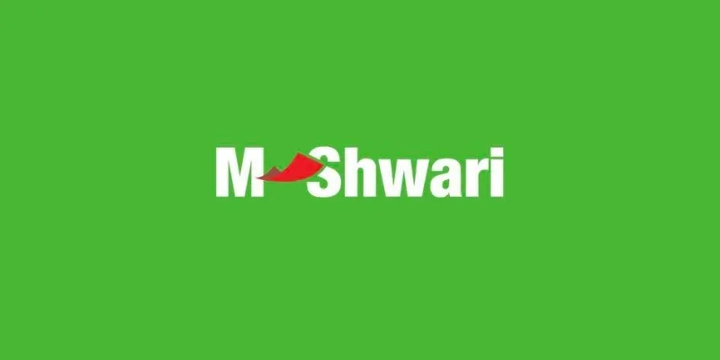 NCBA said it mulls over waivers greater than 50 per cent for customers who repay the defaulted loans within a brief span.
CBK unveiled the credit repair program on November 14, 2022, which will see about 4.2 million Kenyans' bad loans
regularised before the customers are positively listed with the local Credit Reference Bureaus (CRBs).
The credit repair program is expected to run for six months up to May 31, 2023, by which time, loan defaulters are expected to have repaid the remaining 50 per cent balance.